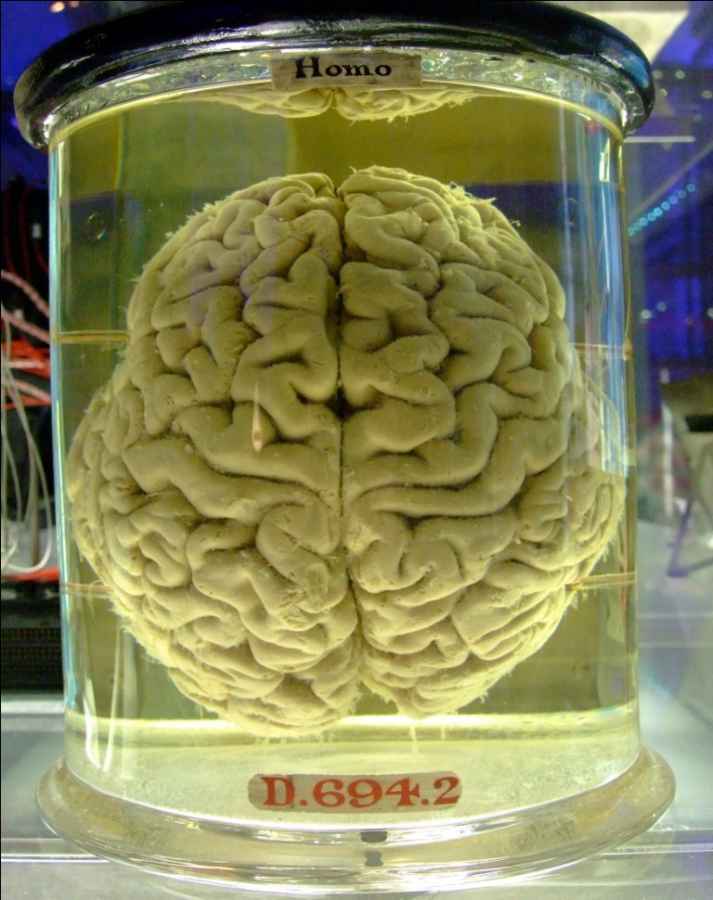 Given limited human memory and years of schooling, one way humanity can continue to grow in knowledge is to not really possess it. If we can externalize knowledge so that we know where to find it, we don't have to possess the knowledge ourselves.
Here's how it works: Instead of learning how to repair your car, learn how to find a mechanic. Instead of learning electrical engineering, rely on experts to produce products using that expertise. Instead of reading the classics of English literature, learn where to find them if the need or desire ever arises. (Lovers of the classics shrink in terror.)
Essentially, we acquire indexes of sources of knowledge, rather than the raw information itself. An index is often smaller than the data it refers to. Hence a limited human brain can externalize more knowledge than it can internally store. What's lost is possessing actual knowledge, as opposed to meta-knowledge: knowledge about what knowledge is "out there" somewhere.
As humans have specialized in trades like accounting, shoe making, farming, defense, government, life science research and more, it's become possible and even necessary to externalize knowledge.
But we obviously don't externalize knowledge only onto other people. We also increasingly externalize knowledge onto computers and machines. A single website, wikipedia, contains more information than any one human being alive. But anybody with an internet connection can access its entirety.
Knowledge that finds its way into digital form becomes more universally accessible than knowledge contained within people, who can only be in one place at a time, and can only transmit knowledge in limited ways. Once they externalize it -- into a book or into a website -- the information can be disseminated much more widely.
Externalized knowledge provides a foundation to enable the non-human growth of knowledge, bringing technological efficiency to knowledge production. Because learning can be, and is being, externalized, the growth of knowledge on earth is not limited by the population growth rate, the compressibility of knowledge, or the extent of human specialization.